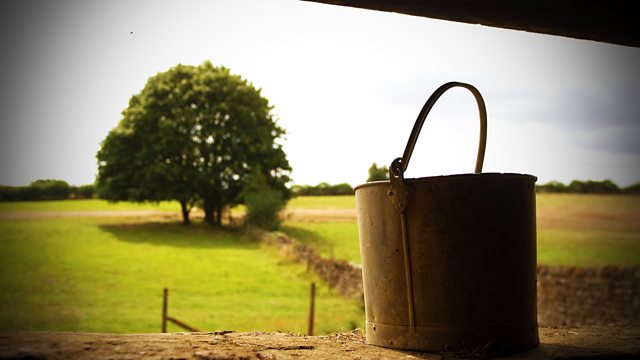 26/12/2008
Alice is up early to join the beaters at the shoot. Brian would rather she shot with him, but she'd rather be with Chris. She agrees to join the guns for lunch and tells Chris that the invitation extends to him.
Brian's taken aback to see Chris, especially as he's talking to Brian's acquaintance, Lord Elbury. Brian rushes over to make formal introductions and is amazed to find they're already on first name terms. Christopher had been recommended to Lord Elbury as a farrier, and they clearly get on. Brian manages to agree that Christopher is indeed very talented. Alice makes it clear they're more than friends and Lord Elbury tells her to hang on to him, leaving Brian lost for words. Christopher doesn't think it's done him any harm.
Will collects Joe to take him to see Alf. Joe asks Will how he felt when Emma didn't turn up yesterday. Will assures Joe that he's over Emma. He feels nothing for her now, and she can't hurt him any more. Joe tentatively asks him about Nic, but Will insists that they're just friends this time. That's what Nic wants, and that's fine with Will.
Episode written by Keri Davies.
Last on