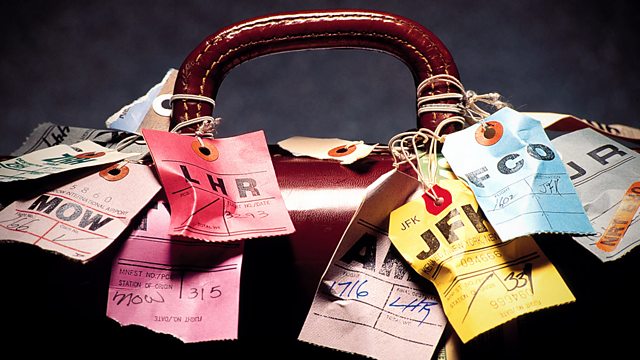 Gobi Desert - Travel Poetry
GOBI DESERT - WILD BACTRIAN CAMEL
John Hare is a writer, adventurer, fellow of the Royal Geographical Society and founder of the Wild Camel Protection Foundation. John's latest book tells the story of his search for the wild, nearly extinct, Bactrian camel and his travel to some uncharted parts of the vast and mysterious Chinese Gobi Desert.
TRAVEL POETRY
Sandi Toksvig is joined by travel writer Christopher Somerville who has compiled an anthology of his poetry entitled Greenwood Dark- A Traveller's Poems and novelist, biographer and literary editor A.N. Wilson who recently edited a collection of English 'poetry of place' called England.
They discuss the power of poetry as a way of describing, mapping and evoking people, places and journeys and celebrate the poem as a means to reflect on and explore the travelling life.
Last on