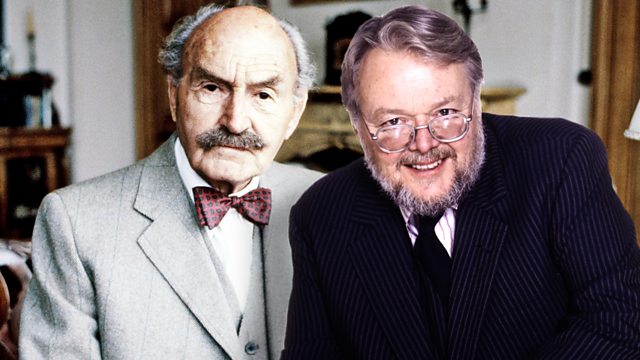 Winston at Christmas
Nancy has always had lovely family Christmases. So happy. So loving. So.... But then she discovers Winston filling his pillowcases with all the food from the fridge.
Festive episode of Peter Tinniswood's bawdy comedy series.
Starring Shirley Dixon as Nancy, Bill Wallis as Winston, Maurice Denham as Father, Liz Goulding as Rosie and Christian Rodska as William.
Director: Shaun MacLoughlin
First broadcast on BBC Radio 4 on Christmas Day, 1991.
Last on