Further Reading

Julian Barbour, The End of Time: The Next Revolution in Physics (OUP USA, reprint 2001)

Paul Davies, About Time: Einstein's Unfinished Revolution (Penguin paperback, New Ed edition 2006)

Paul Davies, How to Build a Time Machine (Penguin, New Ed edition 2002)

J Richard Gott, Time Travel in Einstein's Universe (Houghton Mifflin, paperback 2002)

Stephen Hawking, A Brief History of Time (Bantam Press; 20th Anniversary Ed edition, 2008)

Terry Pratchett, Ian Stewart & Jack Cohen, The Science of Discworld III: Darwin's Watch (Ebury Press, 2005)

Jim Al-Khalili, Black Holes, Wormholes and Time Machines (Taylor & Francis, 1999)

Kip Thorne, Black Holes and Time Warps: Einstein's Outrageous Legacy (Papermac; New edition paperback 1995)

G.J. Whitrow, What Is Time?: The Classic Account of the Nature of Time (OUP Oxford; New Ed edition, paperback 2003)

Peter Coveney and Roger Highfield, The Arrow of Time: The Quest to Solve Science's Greatest Mysteries (Flamingo; New Ed edition, paperback 1991)
Featured in...
Scientific principles, theory, and the role of key figures in the advancement of science.
In Our Time Downloads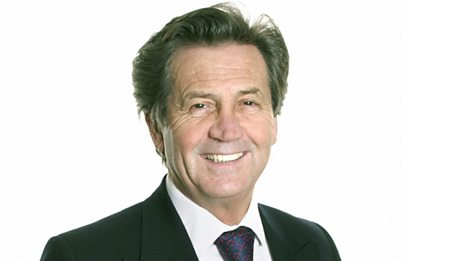 Every episode of In Our Time - available to download to listen to when & where you want.