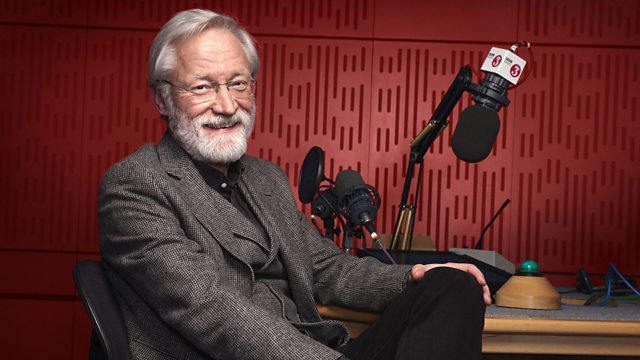 Donald Macleod explores the music of Giovanni Battista Pergolesi, whose death at the age of 26 gave him a mythical status, causing many works to be falsely ascribed to him.
Attrib. Pergolesi: Violin Concerto in B flat (1st mvt)
Concerto Koln
CAPRICCIO 10378 - Tr 4
Pergolesi: La Serva Padrona (opening)
Serpina ...... Patricia Biccire (soprano)
Uberto ...... Donato Di Stefano (bass)
La Petite Bande
Sigiswald Kuijken (violin/director)
ACCENT ACC96123 - Trs 16-18
Pergolesi: Mass a 5
Ensemble Turicum
Luiz Alvez da Silva, Mathias Weibel (directors)
K617 K617159 - Trs 1-9
Pergolesi: Quando corpus (Stabat mater)
Andreas Scholl (countertenor)
Barbara Bonney (soprano)
Les Talens Lyriques
Christophe Rousset (director)
DECCA 4661342 - Tr 12.
Last on