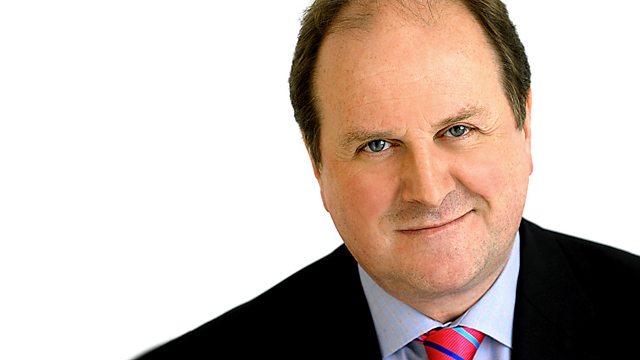 Puccini: Touched by the Little Finger of the Almighty
James Naughtie re-evaluates the reputation of composer Giacomo Puccini, who was born 150 years ago.
Despite the enduring popularity of operas such as Tosca, Madama Butterfly and La boheme, Puccini's value to the history of music has been questioned by some academics and opera aficionados, who have criticised the populism of his work. In response to these criticisms, Naughtie hears the opinions of respected Puccini experts including music director of Royal Opera Antonio Pappano, opera director Graham Vick and academics Alexandra Wilson and Emanuele Senici of the University of Rome.
Last on