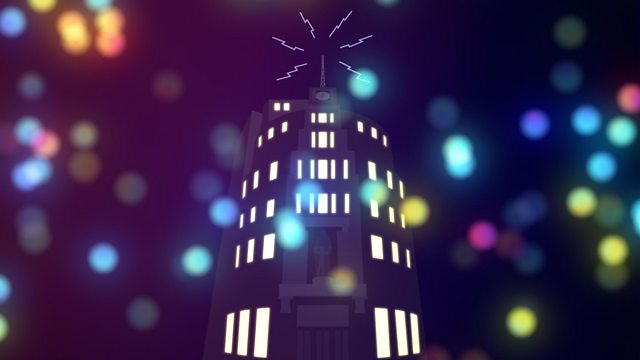 18/12/2008
The nation's favourite inventor and his dog return to the small screen on Christmas Day with their new half-hour film. This is Aardman Animation's first film since parting company with the American Dreamworks studio, with whom they made Chicken Run, Flushed Away and The Curse of the Were-Rabbit. Wallace and Gromit creator Nick Park reaches into his bag to give us a guided tour of the little plasticine models.
It's 11 years since the death of Nigerian Afrobeat star Fela Kuti, but the man and his music continue to be a potent symbol of opposition to authority in Africa. Last week he was given the Legend Award at the first ever MTV Africa Music awards. Two of his sons, Femi and Seun Kuti, both international music stars in their own right, were in the UK recently with new CDs and talked to Front Row about carrying on the role of their father.
When the Cornish theatre company Kneehigh Theatre first began in 1980, it performed in village halls, on cliff tops and in car parks. Since then, it's presented Cymbeline at the RSC, a version of Powell and Pressburger's war-time film A Matter of Life and Death at the National Theatre, and a version of Noel Coward's film Brief Encounter at the Haymarket cinema in London. Kneehigh's artistic director Emma Rice talks to Kirsty about returning to the RSC with their latest production Don John, a characteristically imaginative retelling of the story of the famous lothario set in England during 1978's winter of discontent.
Last on