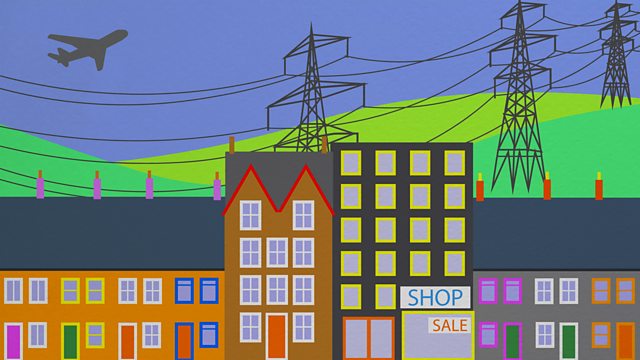 17/12/2008
Presented by Winifred Robinson.
Geoff Adams-Spink has been finding out about toys that have been specially adapted for children with disabilities.
Steve Punt looks into the merits of online tips for saving money.
One small energy company is fitting smart meters as standard for every one of its customers. We speak to Mark Daeche, Chief Executive of the company first:utility.
Rick Ferguson from Trend Micro, a company that develops computer security software, discusses the security problems with Microsoft Internet Explorer, the world's most popular internet browser.
The market for recyclable materials has collapsed and some councils, including Somerset and Hertfordshire, have had to withdraw some recycling services. Are the two connected? We speak to Paul Bettison from the Local Government Association.
The world's biggest solar tower plant has been built near Seville by the company Abengoa. It is expected to provide enough power for eleven thousand homes when it is switched on in January 2009. We speak to John Loughhead, Executive Director of the UK Energy Research Centre.
The Environment Agency has changed its mind about selling off lock keepers' houses along the River Thames. Julia Simpson from the Environment Agency explains.
Last on