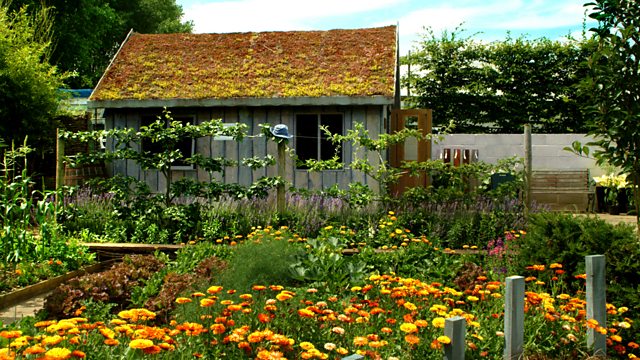 14/12/2008
Eric Robson chairs the popular horticultural forum.
John Cushnie, Bunny Guinness and Pippa Greenwood are guests of the Georgian Theatre Royal, Richmond, North Yorkshire.
Peter Seabrook, the Sun's Gardening Editor, Tim Rumball, editor of Amateur Gardening magazine, and Juliet Roberts, editor of Gardens Illustrated, ask whether growing your own really is cheaper than buying fruit and vegetables at the supermarket.
Including the Gardeners' Question Time gardening weather forecast.
Last on