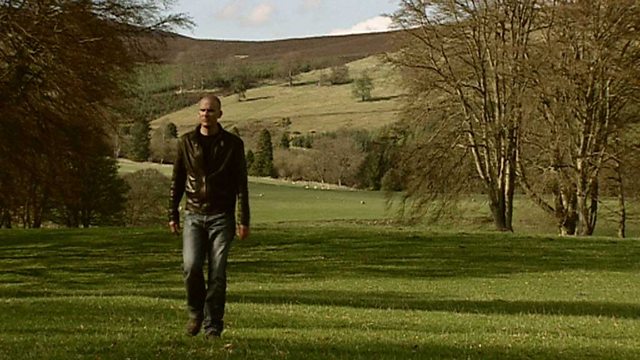 Young Gaelic writers consider the possible reintroduction of extinct species into the Highlands.
An EU directive states that animal species once indigenous to, but now extinct from, rural regions of Europe should be reintroduced wherever possible. It has led to a great deal of debate about what is in line for a comeback to the Scottish Highlands.
With beaver about to be released with official blessing into the wild in Knapdale, southern Argyll, Canadian Iain MacPherson visits an estate in Northern Perthshire where there's already a colony of the creatures. He meditates on the return of the species, as he considers how his great-grandmother emigrated from the area to Canada, where she would have seen her first beaver.
Last on