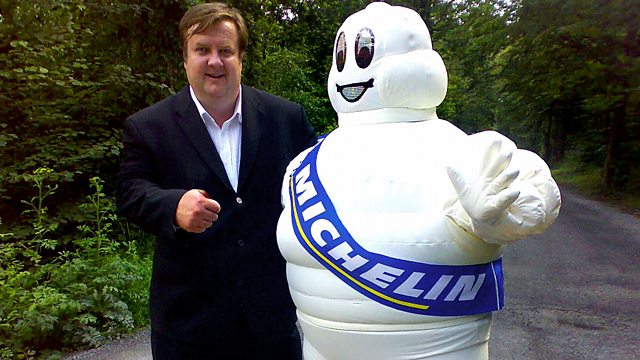 France on a Plate
Why does food mean so much more to the French than it does to us British? One reason is that from the time of Louis XIV to the present day, French kings, emperors, and presidents have used it as a tool of power and prestige.
In this unusual programme, cultural historian Andrew Hussey takes us on a gastronomic tour through French history - from Versailles, the spiritual centre of French power politics, and the birthplace of French cuisine, via the French Revolution and the creation of the Michelin guide, through to nouvelle cuisine and ethnic fusion food.
For Hussey, France emerges as 'the Republic of Food', a place where the health of both its democracy and its civilisation can at any one time be gauged by how well its people are being fed. Some of France's top chefs, including Paul Bocuse and Pierre Gagnaire are among those he meets on the way.
Credits
| Role | Contributor |
| --- | --- |
| Presenter | Andrew Hussey |
| Presenter | Andrew Hussey |
| Director | Francis Whately |
| Producer | Francis Whately |
| Executive Producer | Michael Poole |