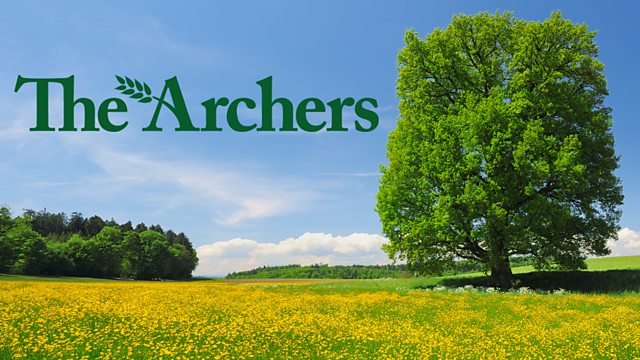 08/12/2008
At Home Farm, Brian wishes Hannah good luck on her first day. Tom explains that Jazzer will be showing her the ropes and Brian tells them they need to move the pigs from the bottom of the field.
Brian goes to collect Jennifer from the airport. She had a lovely time. Debbie and Marshall seem very happy and spend every spare minute together. Brian tells Jennifer that Lilian's found a new carer for Jack. When Jennifer calls and discovers that the carer is arriving at The Lodge that day for a chat.
Jazzer and Hannah try to move the pigs' arks but they're stuck in the mud. Hannah has to crawl into the arc and push from the inside, and when it suddenly moves forward Hannah gets covered in mud - she tells Jazzer it's his turn next.
Jazzer and Hannah head to the pub for lunch, but get a call from Tom telling them to come back immediately. Brian isn't happy that they haven't moved the pigs yet. Hannah explains they've moved the arks, done the usual jobs, and were planning on moving them after lunch. Brian realises he's jumped the gun. Hannah seems to have learnt the most important lesson - how to handle Jazzer.
Episode written by Tim Stimpson.
Last on