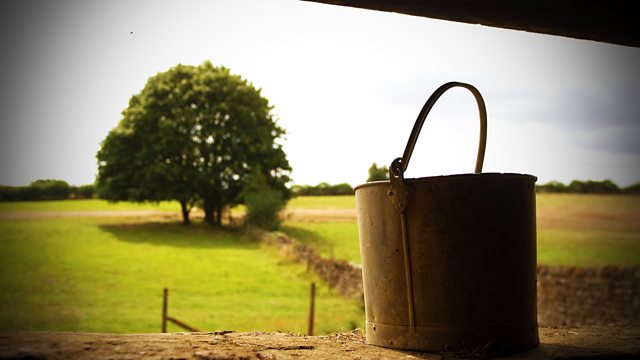 11/12/2008
It's Advent Lunch at Glebe Cottage. Jennifer and Alan discuss picking up Amy from university. Jennifer admits that Chris is collecting Alice. Alan thinks they must be keen on each other for it to have lasted through the term. Shula arrives with homemade mince pies and Jill worries there will be food left over. Alan wishes he could take it to The Elms homeless shelter. Pip has helped by asking her schoolmates to donate food.
Alan has Mabel coming to stay - it's a big step towards Mabel accepting his marriage to Usha. Shula is pleased to hear that Mabel is visiting but things are still awkward between her and Alan. Once he's left, Shula tells Jill that she'll never have the same relationship with Alan or the church.
Ryan calls in on Alistair to return some gloves which were left in his car and stays for a cuppa. Ryan admits he knew Alistair didn't want to introduce him to Shula but understands why. Alistair is grateful and shows Ryan out of the back door just as Shula arrives through the front. She asks if he was talking to someone and Alistair tells her he must have been talking to himself.
Episode written by Tim Stimpson.
Last on