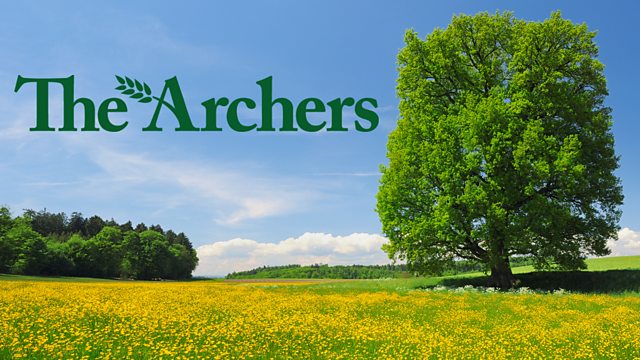 10/12/2008
Tom and Tony are constructing Peggy's new summerhouse. Once it's finished, they come inside and Jack gets confused by the amount of people in the room. Tom takes Jack into the lounge to calm down.
Tony comforts Peggy. The carer, Barney, seems nice and has good references. Peggy decides she will take him on. In the evening Peggy and Jack sit out in their new summerhouse and enjoy looking at the stars.
Neil needs to dash to the shop, as the bathroom suite for the flat's been delivered and left on the pavement. Just as he and Susan try to leave, Mike pops round asking to use the bathroom - the builders have turned his water off.
Later Neil visits Mike and finds him with no water, central heating or power. The building work won't be finished until Christmas, so Neil insists that Mike stays with them before he makes himself seriously ill. Mike doesn't want to impose. Susan returns from a fraught rehearsal, where Eddie and Kenton have been squabbling over who plays the Dame, so Mike starts to leave. However Susan insists he stays, and Mike agrees. Being in that house just isn't that good for his health!
Episode written by Tim Stimpson.
Last on