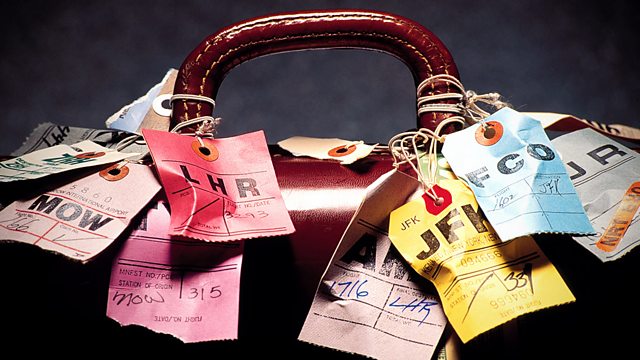 Commonwealth of Nations - Thailand - Djibouti
COMMONWEALTH OF NATIONS
The Saga Rose's penultimate voyage next year will visit countries like Australia, Malaysia and India as well as islands in the Caribbean and Pacific, in the Indian Ocean and in the Mediterranean; the cruise aims to take in many of the Commonwealth countries that were formerly run by or under the protection of the British.
Sandi Toksvig is joined by Emma Soames, the editor of Saga magazine to discuss the appeal of the Commonwealth of Nations to the older traveller in the 21st Century.
THAILAND
Andrea McNicoll spent twelve years living in Thailand and returns regularly to visit. The recent blockade of Thailand's airports brought the tourist industry into sharp focus and Andrea shares her insight into the importance of tourism to the country and its effect on more rural areas.
DJIBOUTI
Freelance journalist and broadcaster, Rob Crossan recounts his adventures in Djibouti, a tiny state on the Horn of Africa, where he swam with whale sharks and heard the legend of a monster of the deep, on the shores of the Red Sea.
Last on