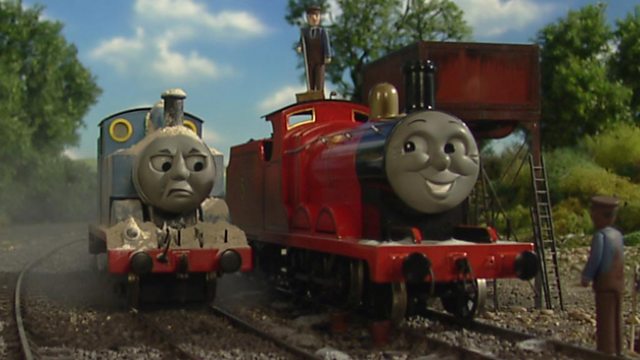 Glan is Sgiobalta / Spic and Span
Tha dùil ris an fhear-sgrùdaidh a bheir seachad an duais airson an einnsean is sgiobalta. Am buannaich Tòmas neo Pearsaidh? Tha droch theans!
The railway inspector is coming, and all the engines are determined to win the award for being the cleanest. Thomas and Percy are struggling though.
Last on