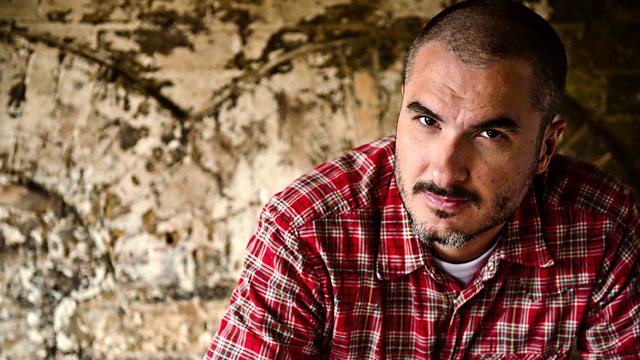 Zane's Masterpieces - The Prodigy
Zane takes you through another classic album, talking to those involved in its making, its fans and those it influenced. Tonight, Music for the Jilted Generation by The Prodigy.
Last on
Featured in...
Zane selects albums that are masterpieces, and looks into the stories behind the music.