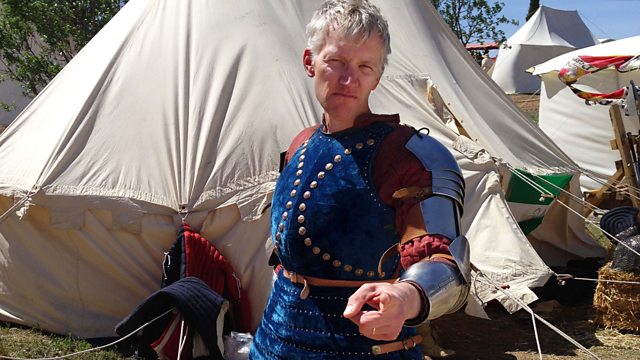 Carved Stone Balls of Aberdeenshire
Carved Stone Balls of Aberdeenshire
Glass artist and Making History listener Louise Tait has been inspired by carved stone balls which have been found in significant numbers in Aberdeenshire and may well date back to the Neolithic. Louise is fascinated about their origins – 'what on earth were they for', she asks?
Making History turned to one of Britain's finest archaeologists, Dr Alison Sheridan who is Head of Early Prehistory at the National Museums of Scotland. Alison took Vanessa to a field near Aberdeen.
Last on