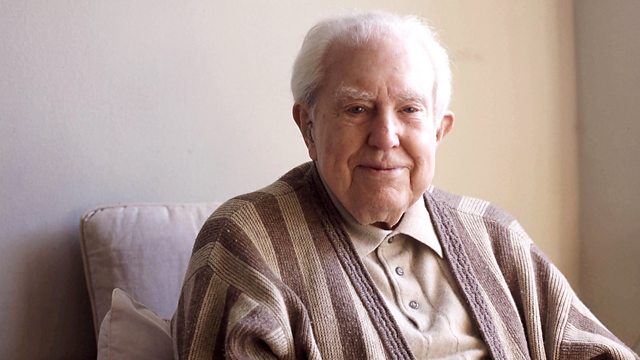 01/12/2008
Presented by Mark Lawson.
The writer and comedian Alexei Sayle talks about his new novel Mister Roberts, a coming-of-age story set in a small village in Spain, where Sayle now lives.
This year Tilda Swinton won the Oscar for best supporting actress for her role in Michael Clayton. Now she takes the lead in a new film, Julia, as a flamboyant alcoholic whose desperation lures her into kidnap and extortion. The critic Gaylene Gould gives her reaction to the film.
The American composer Elliott Carter will be celebrating his 100th birthday on December 11th and there will be a series of events in the UK to mark the occasion, including a performance of Carter's horn concerto by the CBSO in Birmingham. In a rare interview, the 99-year-old reflects on his long career and the influence of jazz, poetry and horses hooves on his music.
Last on