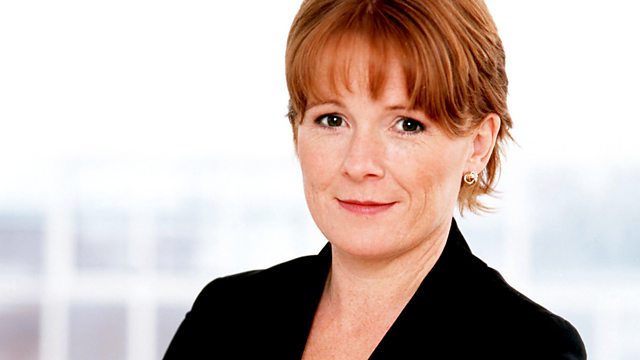 04/12/2008
Presented by Kirsty Lang.
David Benedict reviews two musical openings in London this week: a new production of Rodgers and Hammerstein's Carousel, and Trevor Nunn's production of the Sondheim musical, A Little Night Music.
British actress Sophie Okonedo talks about her latest role in The Secret Life of Bees, a coming-of-age story set in South Carolina against the turbulence of the civil rights movement.
Banksy is the most famous street artist to emerge from Bristol, a city which has been at the centre of graffiti art in the UK since the early 1980s. As a new book launches chronicling 25 years of the street art story in Bristol, Front Row visits the city to meet the people who made it happen.
The shortlist for the Record of the Year at the Grammys, announced last night, had an overwhelmingly British flavour. Music critic Alexis Petridis assesses whether this has any significance.
Last on