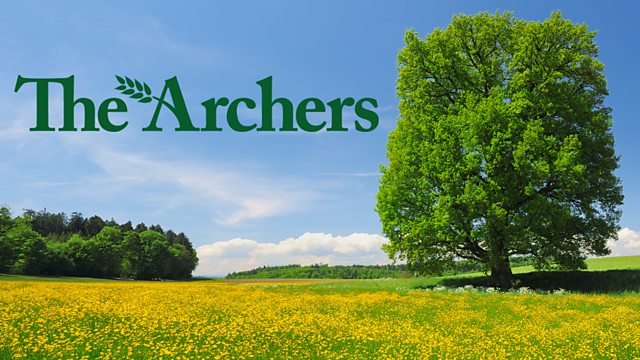 01/12/2008
Hayley's feeling guilty that she and Roy are moving out of Willow Farm on Mike's birthday, but they'll be back later for his birthday dinner. Brenda calls to wish her dad a happy birthday. She's shocked at the dust. He can't have his birthday dinner there. They can all come to hers.
Roy and Hayley instantly feel at home at Lower Loxley. It's so peaceful.
Lynda seeks out Fallon and speaks encouragingly about her acting. But as Lynda explains how she's desperate for a new lead, Fallon catches on quickly, and isn't keen. Lynda's not expecting an answer now, but wants Fallon to promise she'll think about it.
Fallon bumps into Brenda - they haven't seen each other for ages, so must have a proper night out soon. Lynda appears, and starts to see a solution to her problems. When Brenda agrees that Fallon's very talented, Lynda thoughtfully suggests that maybe she could play Jill. Why didn't she think of Brenda before? Brenda reluctantly agrees - it could be a laugh! Fallon's fate is sealed.
At Brenda and Tom's, Mike's convinced his glass is dusty! All that dust at home, no wonder he's paranoid. But Mike insists they're not to worry, he's absolutely fine there.
Episode written by Simon Frith.
Last on