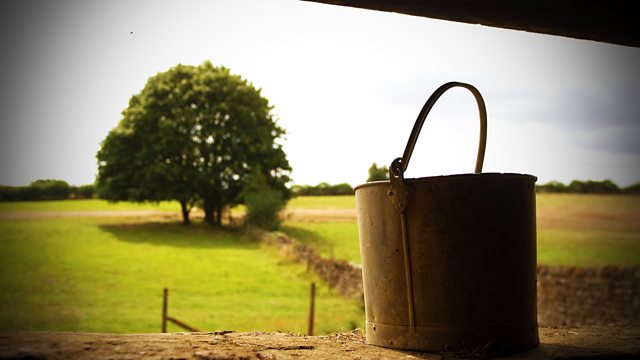 04/12/2008
Clarrie's taken George to visit William. She mentions the turkeys. William can't get any time off, it's so busy. Later, Nic phones William. She wonders if William could take them skating in Felpersham? He'd love to. He tells her about the turkeys. She's sure he could get the time off if he asked nicely.
Hayley's really grateful to Elizabeth for letting them stay at Lower Loxley. She offers to take the twins to the Christmas lights switch on.
Mike and Jill put the lights up on the village hall. Jill donates some from the decorations swap - they're rather old but Phil's tested them. Hayley appears with the twins and her two. She's got to collect some things from Willow Farm, so Mike goes with her. Hayley's horrified! There's dust everywhere, piles of washing up and it's freezing. Mike tells her it's fine, no need for fuss.
The countdown for the lights begins. Jill starts to tell Mike she's not so sure about the lights she brought. Mike throws the switch and the circuit blows. Eventually they try again, this time with success. In the middle of it all, Clarrie's phone rings. It's William. To her delight, he'll be there for the turkeys.
Episode written by Simon Frith.
Last on