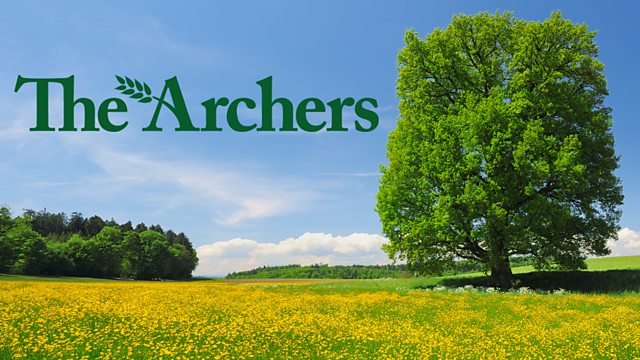 02/12/2008
David and Ruth are chatting about their beef. They need to start phoning round their Christmas customers. Ruth's heard that The Elms homeless shelter is in financial trouble. Ruth later asks Susan if she knows anything about it. Susan says that the treasurer's stood down. There's no money left. Ruth returns, having missed a call from Usha. David passes on the news. Alan's thanked them for their kind offer. What kind offer?! Ruth's agreed to donate some of their beef for The Elms' Christmas lunches.
Neil and Susan are poring over a bathroom brochure, looking for things for the flat. Christopher's agreed to meet Neil at the suppliers. They're pleased he's showing an interest, but worried it might be to take his mind off problems with Alice.
In the bathroom supplies department, Neil wants budget, Chris wants no expense spared. Mrs Woolley wouldn't want anything cheap! They come to a compromise.
Back at Ambridge View, Susan and Neil are still worried that Chris's relationship with Alice has stalled. But they soon realise they needn't have worried: Chris appears, to get changed. He's off to Southampton to see Alice, and will be back tomorrow.
Episode written by Simon Frith.
Last on