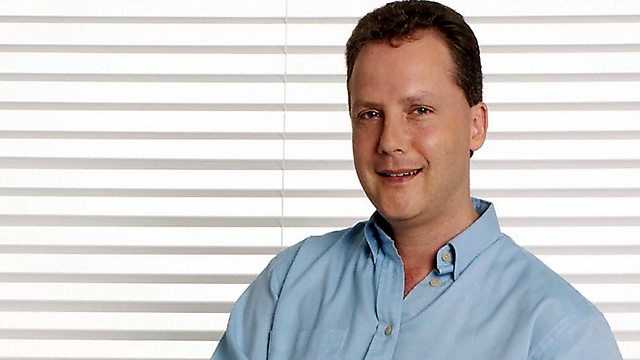 01/12/2008
Presented by Julian Worricker.
Newquay Aiport in Cornwall will be closed for three weeks because Cornwall County Council is not ready to take over control of it from the RAF. What does this mean for the thousands of passengers who have had their travel plans thrown into chaos?
Companies operating on the UK's ports are facing business rate demands for millions of pounds due to changes in the way the charges are calculated. The demands are said to be threatening to put many port operators out of business and could lead to thousands of jobs losses.
A decision to allow some of the best-known buildings in Venice to be draped with huge adverts has caused outrage with locals. Duncan Kennedy, the BBC's Rome correspondent, tells us more and gives us the latest on the recent floods in Venice.
Could faster trains be a realistic alternative to expansion at Heathrow airport?
Consumers International, the body that represents consumer organisations around the world, has announced the winners of what it calls the 'Bad Company Awards'. Its spokesperson, Luke Upchurch, joins us to speak about the irresponsible behaviour by the world's leading brands.
Essex County Council has begun drawing up plans to establish its own bank. It wants to provide a credit lifeline to small businesses who say they're struggling to get loans from the private sector. We speak to Lord Hanningfield, leader of Essex County Council, to find out more.
Last on