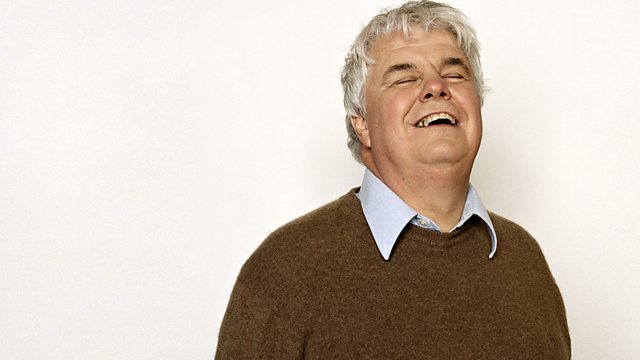 05/12/2008
Presented by Peter White.
Five months before the government announced it was bidding for the 2012 games a report was published saying the economic and sports participation benefits of the games would be limited. We look at what the report says.
A Food Standards Agency investigation has found that you have a one in ten chance of getting a different type of fish to the one you ordered when you eat out. Melanie Abbott reports.
In Scotland, one of the country's leading environmental organisations has just given its backing for a golf course to be built on a site of special scientific interest. We speak to Andrew Campbell, operations manager at the government advisory body Scottish Natural Heritage.
When does noise in restaurants count as a 'healthy buzz' and when is it off-putting? Henrietta Harrison compares acoustics at top-end restaurants to those at a noodle bar chain to find out how table linen or tiled floors can make a big difference.
The soprano Lesley Garrett tells us about her ideal weekend.
Members of the only gymnastics club in the country to produce an Olympic medallist in the last eighty years say it is at breaking point and are critical of the funding system. We speak to Liz Nicholl from UK Sport which handles the big budgets for the Olympics and Paralympics.
Last on