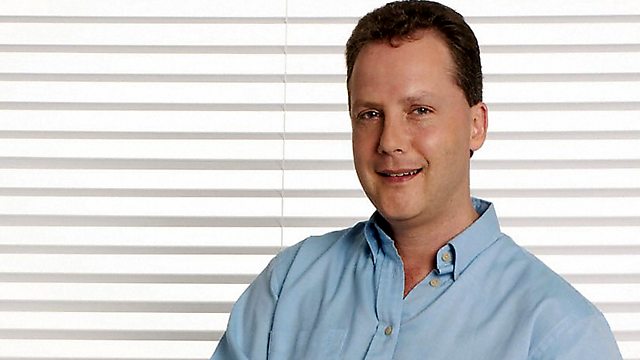 03/12/2008
Presented by Julian Worricker.
Managing director of British Gas Phil Bentley responds to customer criticisms.
We have been getting more and more complaints about the government's Warmfront scheme. Melanie Abbott is here to tell us more. We also speak to Joan Ruddock MP.
Former building societies carpetbagger Richard Yendal explains why he has no regrets.
New proposals for the rights of carers were announced in the Queen's Speech earlier today. We hear from Imelda Redmond, Chief Executive of campaign group Carers UK.
Mark Ruby is chief executive of Kro, which runs six bars in Manchester city centre, talks about measures to clamp down on binge drinking.
Piaggio, the company that makes Vespa, made the last one with a gearbox. Following new EU rules on emissions they now only make automatics. Stephanie Power went to a scooter rally in Bridlington Spa to find out whether this really is the death of an icon.
Last on