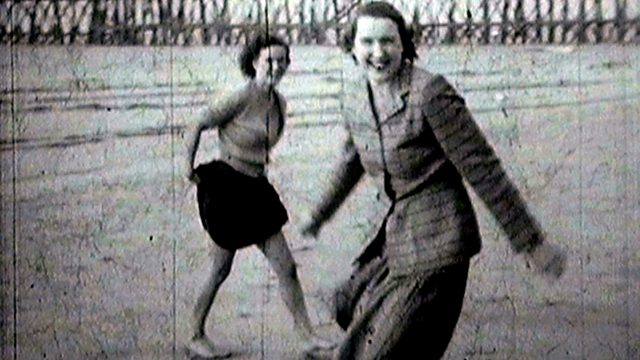 I'm Not Dead Yet
Documentary about the inheritance of a Gothic home and a family's unspoken past.
78-year-old Ruth has promised her beloved estate to one of her twin daughters, with whom she has lived for the past 35 years. As tensions mount, Ruth flees to France into the arms of her other, estranged daughter.
Ruth's granddaughter Elizabeth documents the struggle, unaware of the dark secrets that lie within the house's walls, as Ruth's turbulent journey sees the unravelling of a family consumed by the legacy of silence and denial.
Last on