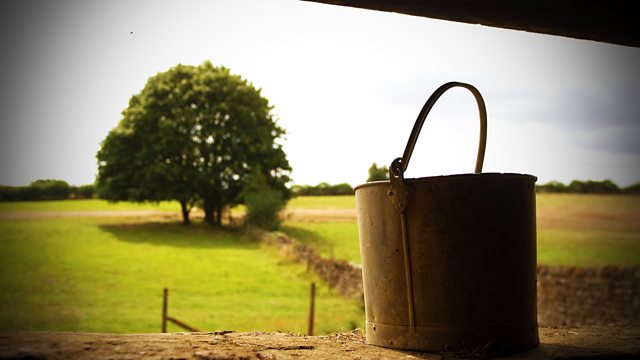 30/11/2008
Peggy and Jennifer are off to look at summerhouses. Lilian decides to join them, as Matt's with Chalky again. Peggy sees one that she likes, and Jennifer and Lilian decide they should buy it today to have it in time for Christmas. Peggy's delighted. Jennifer buys plants to decorate Home Farm, for Christmas Day. But Peggy and Lilian don't remember agreeing to go - and Lilian wants everyone to come to the Dower House.
Joe's looking forward to plucking and dressing the turkeys as a family. Clarrie says that may not happen this year - Ed's too busy, and she hasn't asked William yet. Joe's upset, but Clarrie can't stop. She and Eddie should be at the panto rehearsal. Joe tells her Eddie's delivering compost so he'll be late.
At the rehearsal, Joe's still upset that the family won't be together to do the turkeys. Clarrie tells him she'll speak to William. Lynda's phone rings - it's Sabrina. Her husband's booked a surprise Christmas holiday so she's dropping out of the panto. It's the last straw for Lynda. Clarrie reassures her. Fallon's very talented and they'll find someone to play Jack. It could be a blessing in disguise.
Episode written by Simon Frith.
Last on