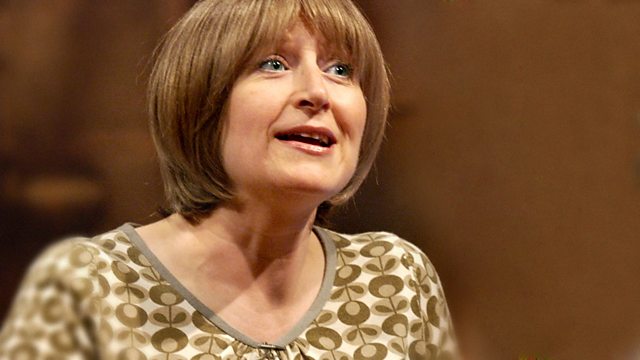 Linda Smith's life of Riley is interrupted by an idle poltergeist after a Psychic Fayre, and live-in builder Chris reveals an unwanted Gift.
Sitcom written by and starring Linda Smith.
With Femi Elufowoju Jnr, Jeremy Hardy, Margaret John, Martin Hyder and Chris Neill.
Producer: Jon Rolph
First broadcast on BBC Radio 4 in June 2002.
Last on