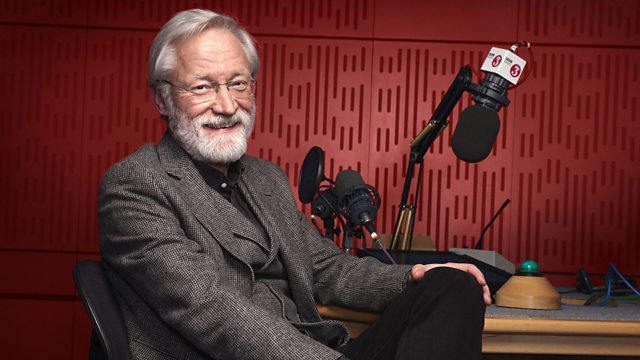 Donald Macleod charts how, after a period of stability in Erfurt, and with a growing family to support, Pachelbel strove to improve his circumstances. The composer travelled to Stuttgart and Gotha in search of the perfect position, before a dream job suddenly became available in his hometown of Nuremburg.
Fugue and Ricercar in C
Joseph Payne (organ)
Centaur CRC2304 (complete works, vol. 1) - Trs 2, 3
Musicalische Ergotzung, Partie I
London Baroque
Harmonia Mundi HMA 1951539 - Tr 2
Suite No 29 in E minor
Anthony Payne (harpsichord)
BIS CD809 - Trs 38-42
Halleluja! Lobet den Herrn
La Capella Ducale
Musica Fiata
Roland Wilson (conductor)
CPO 9999162 - Tr 3
Aria Sebaldina (Hexachordum Apollinis)
Werner Jacob (organ)
Virgin Classics VC7910872 - Tr 16.
Last on