Further Reading

HISTORICAL CONTEXT:

Defining the Victorian Nation: Class, Race, Gender and the Reform Act of 1867 by Catherine Hall, Keith McClelland and Jane Rendall (CUP, 2000)

The Making of the English Working Class by Edward Palmer Thompson (Penguin, 1968)

The Forging of the Modern State: Early Industrial Britain by Eric Evans (Longman, 1983)

The Great Reform Act by Michael Brock (Hutchinson, 1973)

"The Rule of Difference: Gender, Class and Empire in the Making of the 1832 Reform Act" by Catherine Hall in Gendered Nations: Nationalisms and Gender Order in the Long Nineteenth Century by Ida Blom et al (eds) (Berg, 2000)

Reform! The Fight for the 1832 Reform Act by Edward Pearce (Pimlico, 2004)

The Age of Improvement, 1783 – 1867 by Asa Briggs (Longman, 1999)

Parliamentary Reform 1785 – 1928 by Sean Lang (Routledge, 2004)

A Half-century of Greatness: The Creative Imagination of Europe, 1848-1883 by Jeffrey Kramer, Frederic Ewen, and Jeffrey Wollock (New York University Press, 2007)

Aristocratic Government in the Age of Reform: Whigs and Tories 1830-1852 by Peter Mandler (Clarendon, 1990)
Featured in...
Historical themes, events and key individuals from Akhenaten to Xenophon.

Art of Monarchy - People - Highlights from the Radio 4 collections

Browse the 19th Century era within the In Our Time archive.
In Our Time Downloads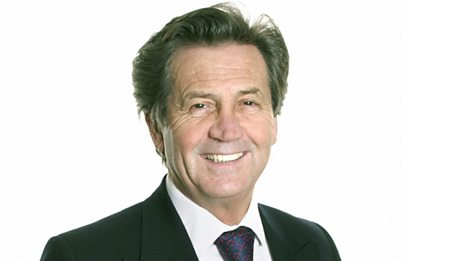 Every episode of In Our Time - available to download to listen to when & where you want.