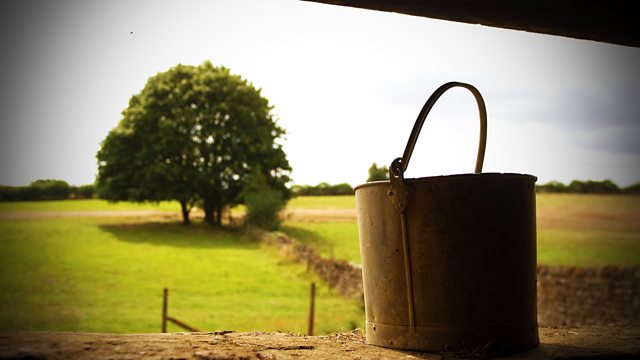 28/11/2008
It's time for the next TB test at Grange Farm, and the tension is high. Oliver steers clear of the testing, but a delighted Ed searches for him to tell him the news face to face - no reactors! Oliver can hardly believe it, and cracks open the sloe gin.
Shula tells Kenton about Ryan - she's very worried that he'll draw Alistair back into gambling again. Kenton is sympathetic, but isn't feeling too well.
Fallon agrees to talk through the music cues and record Oliver's 'Giant's' voice with Lynda. Lynda tells Fallon her pantomime woes. It's all very difficult. Kenton and David are devising names for their slapstick double act, settling on Tripe and Onions.
Alistair tries to negotiate some changes to the very complicated special effects that are required - but Lynda is only willing to concede the waterfall. A talking harp she must have. And a pretty spectacular beanstalk too. Oliver arrives to do his Giant's lines but he's very merry indeed. All in all, Lynda is reaching total despair, until Fallon gives in and agrees that she'll play Jack.
Episode written by Joanna Toye.
Last on