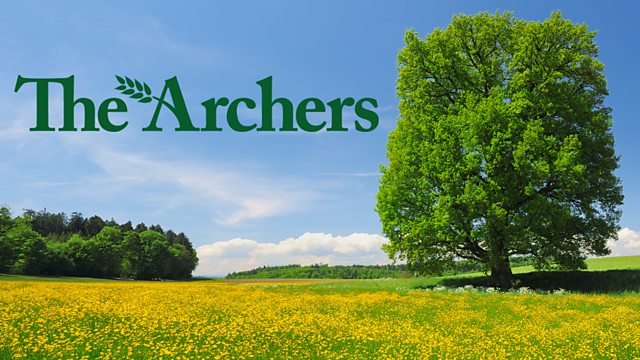 25/11/2008
Jennifer's feeling a bit worn down by the whole situation with her mum - not to mention guilty about leaving everyone to it while she goes to see Debbie in Hungary. Pat talks her round. Lynda comes by, hoping that Alice might be up for the panto when she comes home for Christmas, but Jennifer dissuades her. Desperate Lynda wonders if the new pig girl, Hannah, might be interested. Triumphant Jennifer tells Pat that one of the agencies has found a carer for two or three days a week. She can go off to Hungary with a clear conscience.
Ruth shows Usha the new paddock grazing system at Brookfield. Usha tells her they're having trouble letting Blossom Hill Cottage. It would be better if it were unfurnished but it's full of Alan's furniture. Usha goes back home and grasps the nettle, persuading Alan that most of it will have to go.
Episode written by Joanna Toye.
Last on