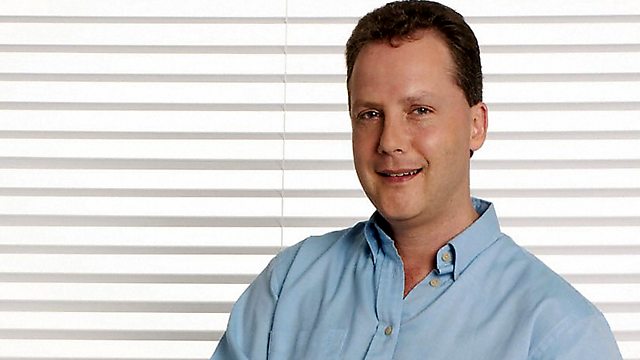 26/11/2008
Presented by Julian Worricker.
Hundreds of people have been left without concert tickets that they bought online as Ebay removes a major ticket seller from its website.
What can be learnt from the Japanese experience of recession? Twenty years ago they went through a very similar credit-fuelled property boom and bust.
As the government hopes that the public will spend the way out of a recession, comedian Steve Punt considers the wisdom of an internet campaign to get shoppers to buy nothing for 24 hours.
Scotland aims to create Europe's first official 'dark sky park', introducing visitors to the wonders of astronomy. We speak to Steve Owens, Coordinator of the UK's Dark Sky Parks Project and UK Coordinator of International Year of Astronomy 2009.
The government-commissioned independent Cave Review recommends more businesses in England and Wales should be allowed to choose who supplies their water.
Hammersmith and Fulham plans to join the majority of other councils in England and Wales and introduce charges for home care. But a group of disabled people is challenging this at the High Court.
Woolworths and MFI are in crisis as the recession continues to affect the future of retailers.
Last on