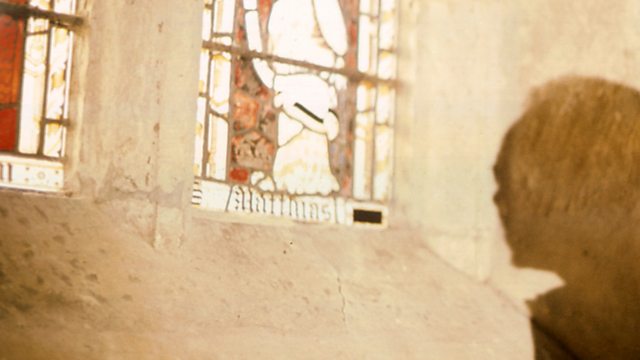 Dramatisation of PD James's mystery.
After interviewing Lady Ursula, Dalgliesh moves on to Sir Paul's widow Barbara and is introduced to her volatile brother Dominic. Meanwhile, Sir Paul's wayward daughter Sarah is behaving secretively.
Dalgliesh ...... Richard Derrington
Kate Miskin ...... Deborah McAndrew
Lady Ursula ...... Auriol Smith
Barbara ...... Sonia Ritter
Dominic/Ivor ...... Richard Katz
Sarah ...... Octavia Walters
Directed by Peter Leslie Wild.
Last on