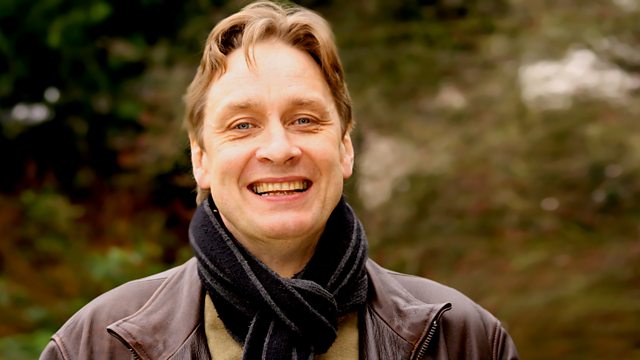 Vaughan Williams: Symphony No 6
Stephen Johnson explores Vaughan Williams's Sixth Symphony, with excerpts and a complete performance of the work from the BBC Symphony Orchestra conducted by Martyn Brabbins.
First heard in 1948, the symphony's violence and dissonance came as a huge shock after the serenity of Symphony No 5. Vaughan Williams always denied this work was a 'war' symphony, but in some passages war imagery is, for many, hard to ignore. The first three movements are wild and complex both rhythmically and harmonically, while the conclusion is a desolate and haunting epilogue.
Last on