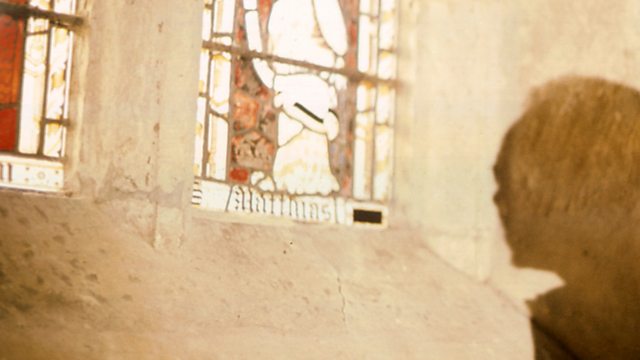 Dramatisation of PD James's mystery.
As Commander Dalgliesh tries to unravel the mysterious death of Sir Paul Berowne, the doorman of The Black Swan gives a different view of Barbara's fateful birthday party. Meanwhile, the housekeeper Iris Minns inadvertently gives Kate a vital clue.
Dalgliesh ...... Richard Derrington
Kate Miskin ...... Deborah McAndrew
Massingham ...... Mark Carey
Henry ...... Rob Swinton
Carole ...... Liz Sutherland
Iris Minns ...... Auriol Smith
Directed by Peter Leslie Wild.
Last on