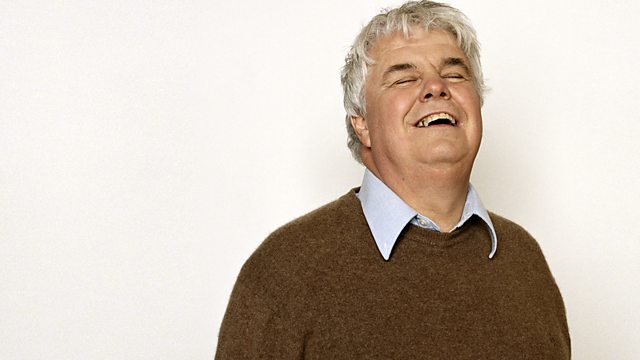 21/11/2008
Presented by Peter White.
We hear how many landlords blame the companies who own their pubs for their economic plight.
Campaigners against the Heathrow expansion have been gearing up to protest, should the plans for a third runway go ahead. Reporter Andrew Fagg went to their recent Direct Action Training Camp.
As the government consults on whether restaurants should stop using tips to bring wages up to minimum level, campaigners and experts tell us who they think should get the tips.
More tour managers are looking to ordinary homeowners to host performances in their living rooms.
The final contender for a Radio 4 Food and Farming Award, the Appleton Community Shop, does exactly what it says on the tin: it's a shop run for the community by the community, manned by an army of over 50 volunteers. Is that the secret of its success?
Are the London Olympics on schedule? Melanie Abbott brings us up to date on the progress of the Aquatic centre, Olympic Village and Velo Park as well as the venues outside the capital.
Last on