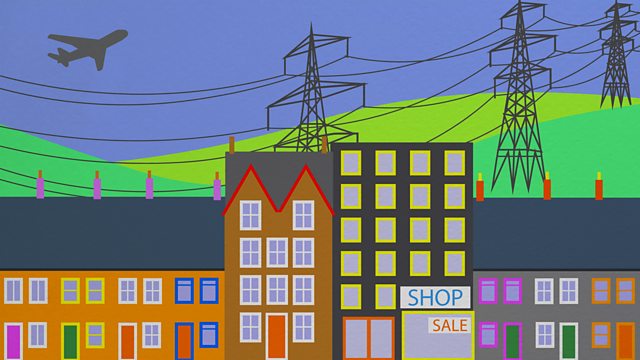 19/11/2008
Presented by Winifred Robinson.
Will new court guidelines really ensure home repossessions are a last resort?
Seb Coe gets quizzed on how plans are going for London 2012.
The Office of Fair Trading steps in to prevent publication of misleading adverts.
Calls for a charity ombudsman to deal with complaints
Comedian Stephen Armstrong ponders whether Japanese game shows could breathe new life into British TV.
The local store in Dorset in the running for a Food and Farming Award.
Last on