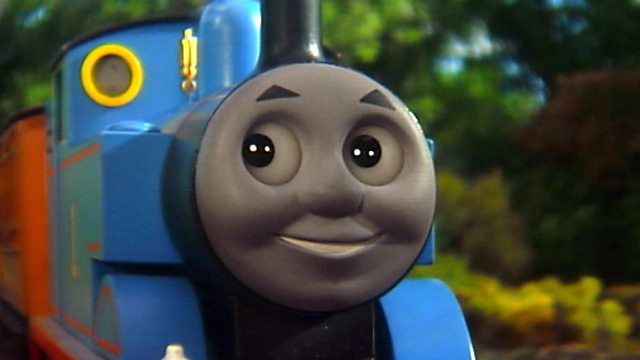 Tomas, Oighrig agus An Crann Sneachda (Thomas, Emily and the Snowplough)
Chan eil Tòmas ag èisdeachd ri Oighrig nuair a tha i toirt dhà rabhadh mu'n t-sneachda. Ach ionnsaichidh e fhathast, ge tà!
Thomas ignores Emily's warning about snow, and her advice to use a snowplough. But he learns the hard way!
Last on