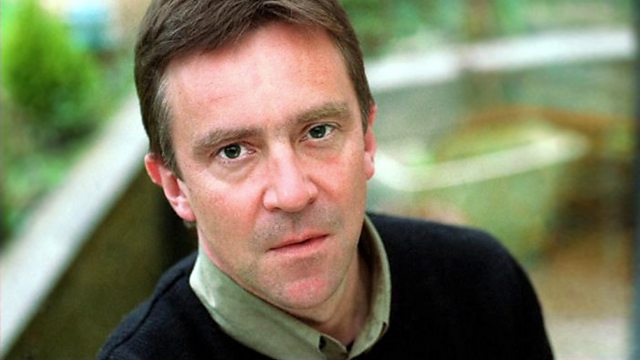 Cambodian Dance - Dr Who
CAMBODIAN DANCE
Cambodia is a country of great beauty with many rich and fascinating traditions, but also a country burdened with a legacy of decades of conflict which it is still casting off.
Denise Heywood lived there for three years and now leads tours to Cambodia as well as spending time exploring and visiting as an independent traveller. In her latest book Cambodian Dance, a Celebration of the Gods Denise examines the importance of dance in the culture and history of the country.
DR WHO
The ongoing enthusiasm for Dr Who, in many ways the ultimate traveller, has brought with it numerous spin offs, a whole new generation of fans and has spawned a vast industry of opinion, enthusiasm and merchandise, including many books. John McCarthy is joined by Nick Griffiths who is the author of Who Goes There, a Dr Who travelogue and comedy writer and Dr Who fan, Nev Fountain to discuss what can be gained from travelling to fictional and television locations.
Last on