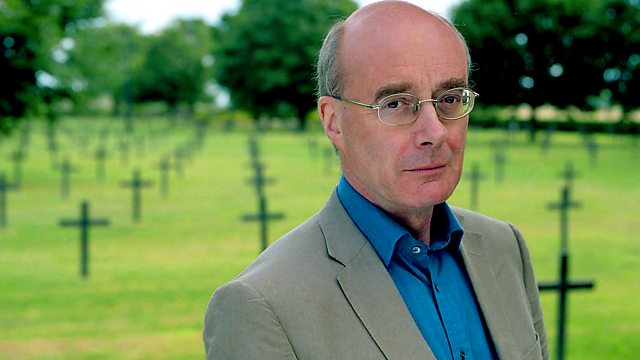 Armistice
Professor David Reynolds takes a fresh look at the extraordinary events and personalities that brought about the armistice of 1918, venturing beyond the familiar British account of Remembrance Day to unravel how the other side, the Germans, plunged to total defeat in just a few months at the end of the war.
In a journey that takes him through command centres and battlefields, he uncovers a story of wounded egos, mental illness and political brinkmanship as statesmen and generals haggled over the terms of peace, while, at the front, the soldiers fought on with sustained brutality.
For many Germans, the armistice was a betrayal of all they had fought for and it caused lasting resentments that would eventually fuel Adolf Hitler's rise to power. Reynolds argues that the bitter endgame of the 'war to end all wars' tragically sowed the seeds of even more appalling conflict to come.
Credits
| Role | Contributor |
| --- | --- |
| Presenter | David Reynolds |
| Director | Russell Barnes |