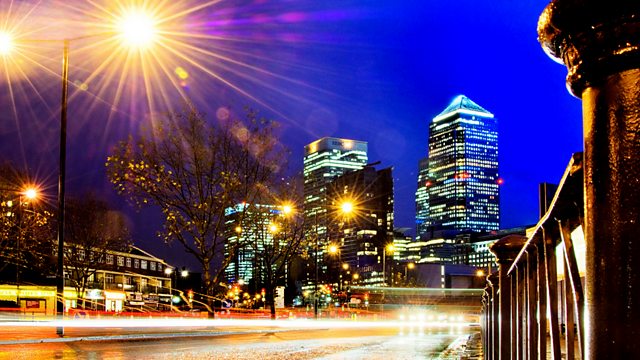 Free Thinking 2008
Matthew Sweet presents an evening of programmes recorded for BBC Radio 3's Free Thinking festival of ideas in Liverpool.
Includes:
Discussion: The myth of Free Will
Drama: '24 Weeks'
Festival edition of Words and Music
In addition, Matthew and a panel of guests discuss some of the issues which have arisen during the weekend of debates, interviews, dramas and lectures. The 21st Century Brain, the Value of Experience, Privacy and Public Space are the main topics of the festival, in Liverpool for its third year.
He also introduces reaction and commentary from the audience at the festival, highlights from some of the events and reflections from his studio panel to the new ideas which have been aired as well as the intellectual exchanges that have taken place over the weekend.
Last on