Further Reading

Introducing Consciousness by David Papineau (Icon Books, 2000)

Introducing Mind and Brain by Angus Gellatly (Icon Books, new ed. 2007)

A Vision of the Brain by Semir Zeki (Blackwell Scientific Publications, 2003)

Affective Neuroscience: Foundations of Human and Animal Emotions by J. Panksepp (Oxford University Press, 1998)
Featured in...
Browse the 20th Century era within the In Our Time archive.

Scientific principles, theory, and the role of key figures in the advancement of science.
In Our Time Downloads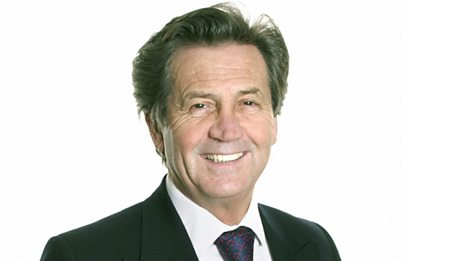 Every episode of In Our Time - available to download to listen to when & where you want.