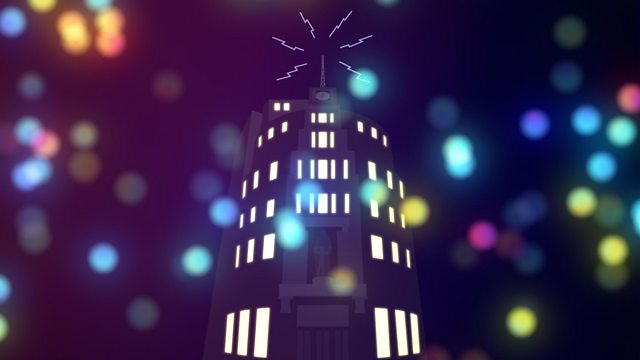 13/11/2008
Presented by Mark Lawson.
As the TV comedy Outnumbered returns to the small screen, stars Hugh Dennis and Claire Skinner discuss the fine art of acting with children.
After selling nearly 100 million copies of her books, the American author Anne Rice has said she won't write any more vampire novels. Anne explains why and discusses her reconversion to Christ.
Mark Wahlberg stars as Max Payne, a maverick cop determined to track down those responsible for the murder of his family, in a film based on a series of computer games of the same name. Matt Thorne joins Mark to discuss how well the game has translated to the big screen.
As the London Jazz Festival opens with a concert celebrating a century of the jazz voice, Kevin LeGendre reflects on why singers are often overshadowed by jazz instrumentalists, despite their growing commercial success.
Last on