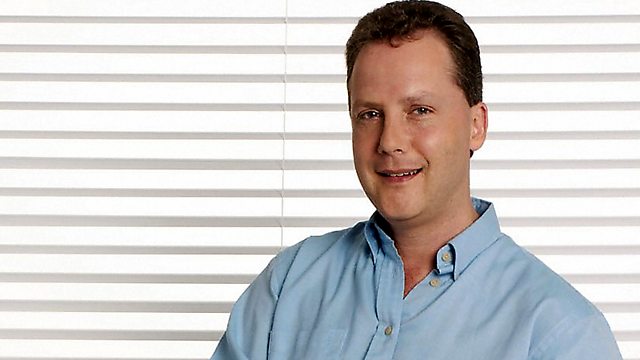 10/11/2008
Presented by Julian Worricker.
You and Yours has reported how some brokers have knowingly targeted people already behind with their mortgage repayments, even those on benefits. Today the organisation representing the UK's brokers responds.
In the first of a series on credit, Liz Barclay finds out how flexible the banks are about how much they will let us spend on our plastic in this time of economic downturn.
Unproven treatments for terminal conditions abound on the internet. Now scientists, doctors and charities are warning people with long term incurable conditions who may think that they have nothing to lose, that they may indeed lose quite a lot.
Co-founder of Innocent Drinks Richard Reed explains how the company is coping in the current economic downturn.
The government has announced nine so-called Healthy Towns as part of new anti-obesity measures. But why should it be more successful than previous schemes and is it right for the government to be telling us what to eat anyway?
Britain has long faced a shortage of scientists and engineers. Some say universities are not making courses attractive enough, or that salaries are too low to attract the top talent, but journalist Stephen Armstrong thinks otherwise.
Considering the current crisis in the housing and mortgage markets, you might think that the days of the buy-to-let property seminars were over, but there are still plenty of them out there offering a supposed fast track to wealth. We speak to Claer Barrett of the Investors Chronicle.
Last on