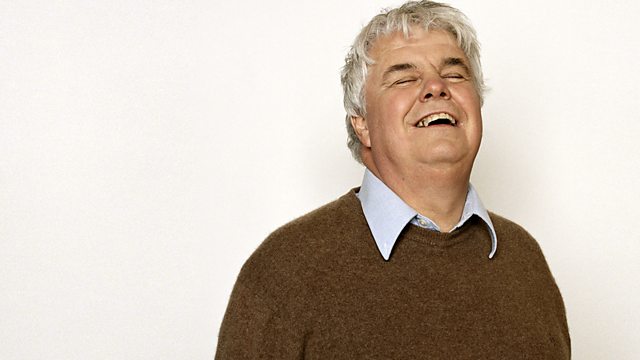 14/11/2008
Presented by Peter White.
Rising construction costs combined with a shrinking economy has meant the scaling down of some of the Olympic venues. Melanie Abbott has been looking at what these changes will mean for the legacy of the games.
Fraudsters are taking advantage of the informality of social networking sites to lure people onto websites run by criminals and pass on their email addresses which can be sold on. We speak to Senior Security Analyst at Trend Micro, Rik Ferguson.
The Treasury and taxpayers could be left short of millions of pounds worth of income from the rail network if business cutbacks and job-losses lead to a reduction in people travelling at peak times. Mark Holdstock takes a look at how the downturns of the '80s and '90s affected the rail industry.
Disability on screen is often portrayed by the able-bodied. We look at a new British film which bucks the trend with disabled actors playing disabled characters.
One of the world's leading urban artists, Adam Neate, talks to Peter White about his latest collection of work, which has been left across the capital for anyone to pick up and take away.
Lord Digby Jones, the longest-serving DG of the Confederation of British Industry, tells You and Yours how he relaxes at the weekend.
Last on