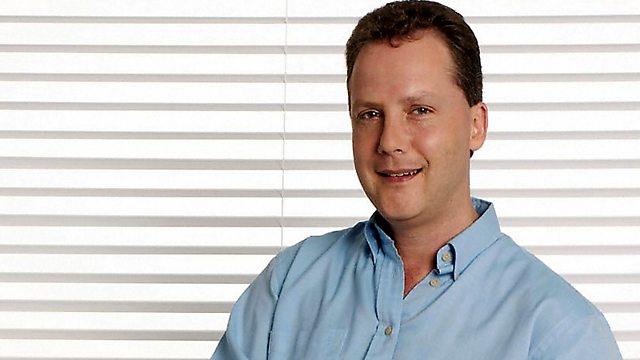 Call You and Yours
Presented by Julian Worricker.
How do we improve the nation's health?
The Government has launched a new anti-obesity campaign called Change4Life. Nine new so-called Healthy Towns will introduce a series of measures aimed at reducing the local obesity problem. Manchester, Halifax, Thetford, Dudley, Tower Hamlets in London, Middlesbrough, Sheffield, Tewkesbury and Portsmouth are all taking part. We hear your views on this latest anti-obesity initiative and on the Government's record on the problem thus far.
With guests Tam Fry of the National Obesity Forum and Geoff Rayner, from City University London.
Last on