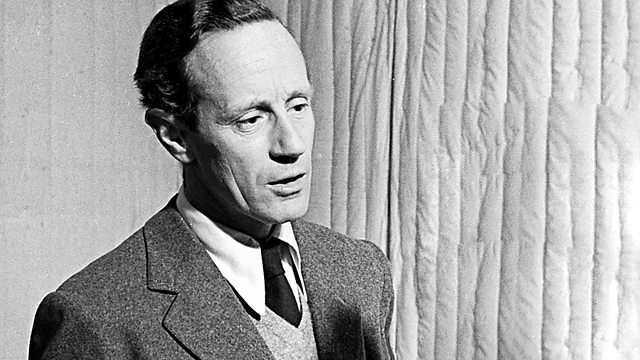 The Wrong Hero?
Mark Burgess's drama re-imagines the circumstances surrounding the death of film star Leslie Howard, whose plane was shot down by German fighters in 1943. Howard and his business manager Alfred Chenhalls - who bore a striking resemblance to Winston Churchill - were on their way back to England from Lisbon after a speaking tour. Could their plane have been targeted in a case of mistaken identity?
Leslie Howard ...... Simon Williams
Alfred Chenhalls ...... Kenneth Cranham.
Last on