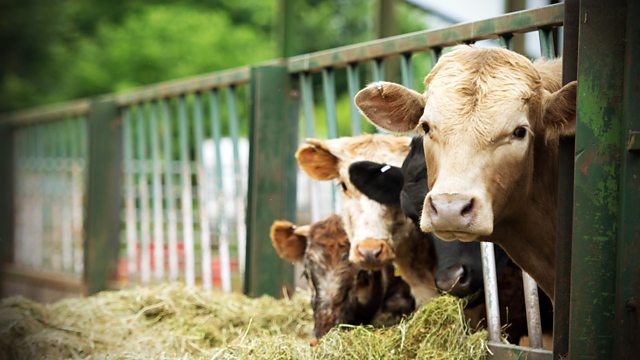 04/11/2008
Alistair meets Ryan before the Gamblers' Anonymous meeting. Ryan appreciates Alistair's concern and tells him just how bad his situation is. Alistair offers Ryan the benefit of his experience, assuring him the group will understand. Alistair admits he too reached rock bottom and relied on the group to pull him through.
Alistair lets it slip that he's a vet and is a bit concerned when Ryan sees what an expensive car he has. Ryan can't see how he'll ever recover, with Christmas on the way and his own car needing an MOT. Nevertheless, he thanks Alistair for his support.
As they await the start of the panto auditions, Mike tells Eddie how work's progressing on Willow Cottage. Kenton joins them, and they laugh about the hilarious ghost walk.
Lynda's been hit by the flu, so Robert's taking the auditions. Kenton's convinced he'll get the role of Dame Trot but Mike and Eddie have other ideas. The ultimate decision will be Lynda's, based on Robert's recommendations, so there's strong competition to buy Robert a drink. But Kenton's convinced he's on a roll. His firework display with David will be out of the world, and he's a shoo-in for Dame Trot.
Episode written by Carole Simpson Solazzo.
Last on